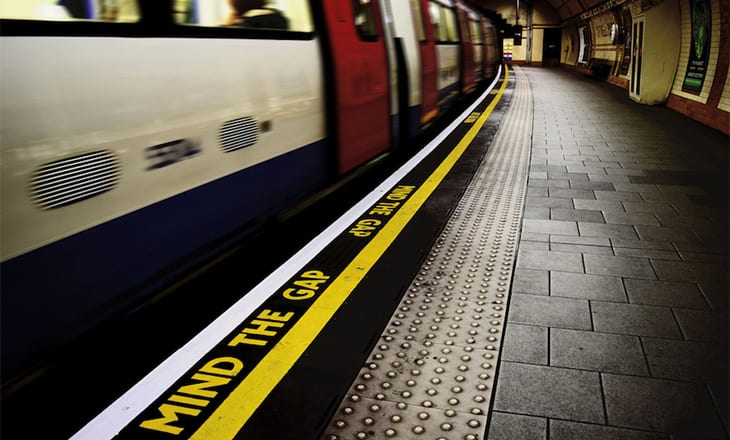 The UK Financial Conduct Authority (FCA) has put out details of several unauthorized firms this week – James and Jenkins Consulting Group, UK Financial Management Ltd, as well as the clone firm G10 Capital Limited.
Fraudsters are using the details of firms, authorised by the FCA, to try to convince people that they work for a genuine, authorised firm.
Fraudsters are using or giving out the following details as part of their tactics to scam people in the UK:
James and Jenkins Consulting Group
Address: 360 E 4th Street, New York, NY 10009, United States of America
Telephone: +1 845 793 8193
Fax: +1 845 859 5392
Email: info@jamesandjenkinsgroup.com ; info@jamesandjenkinsgrp.com
Website: www.jamesandjenkinsgroup.com
Address: 30 Stirling Road, Airdrie, Lanarkshire, Scotland, ML6 7JA
10 Newton Place, Glasgow, Scotland, G3 7PR; Suite 147 Maxim One
First Floor, 2 Parklands Way Eurocentral ML1 4WR Scotland ML1 4WR
Telephone: 03335771916, 0333 335 5088
Email: mark.barrett@ukfinancialmanagement.co.uk
Website: http://www.ukfinancialmanagement.co.uk/
G10 Capital Limited (clone of FCA authorised firm)
Email: pikeroberts@g10capitallimited.com
Be aware that the scammers may give out other false details or mix these with some correct details of the registered firm.
More recent warnings from the regulator can be seen below:
---
UK FCA issues two more clone firm warnings
UK FCA warns against the clone firm Ralf Werner Tait Capital
The post UK FCA warns against several unauthorized firms appeared first on LeapRate.
---
UK FCA warns against several unauthorized firms was first posted on July 22, 2019 at 3:29 pm.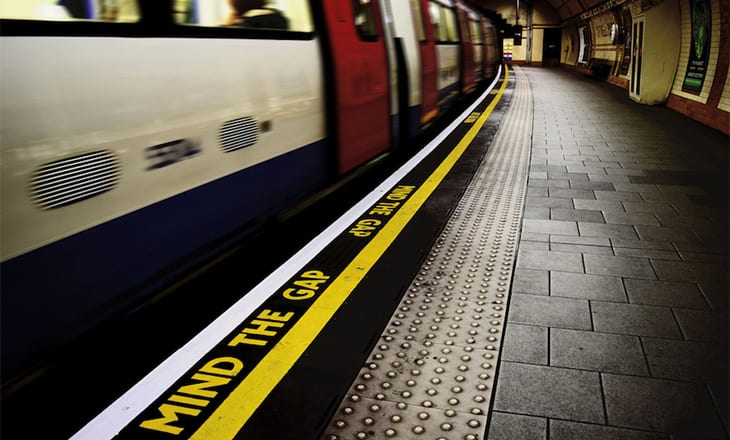 Read More
---